One Minute On: #1 – The Sustainable Development Goals
One Minute On:  #1 – The Sustainable Development Goals
Read the key facts in a minute.
The United Nations' Sustainable Development Goals (SDGs) have been described as the nearest thing that the world has to a strategy.
The SDGs were established in 2015 with the expectation that they would be achieved by 2030.  The UN Secretary-General described their potential in the phrase, "The 2030 Agenda holds the promise of a better, safer, greener future for all".
There are 17 interconnected goals.  Each has a set of targets and indicators. The total number of targets is 169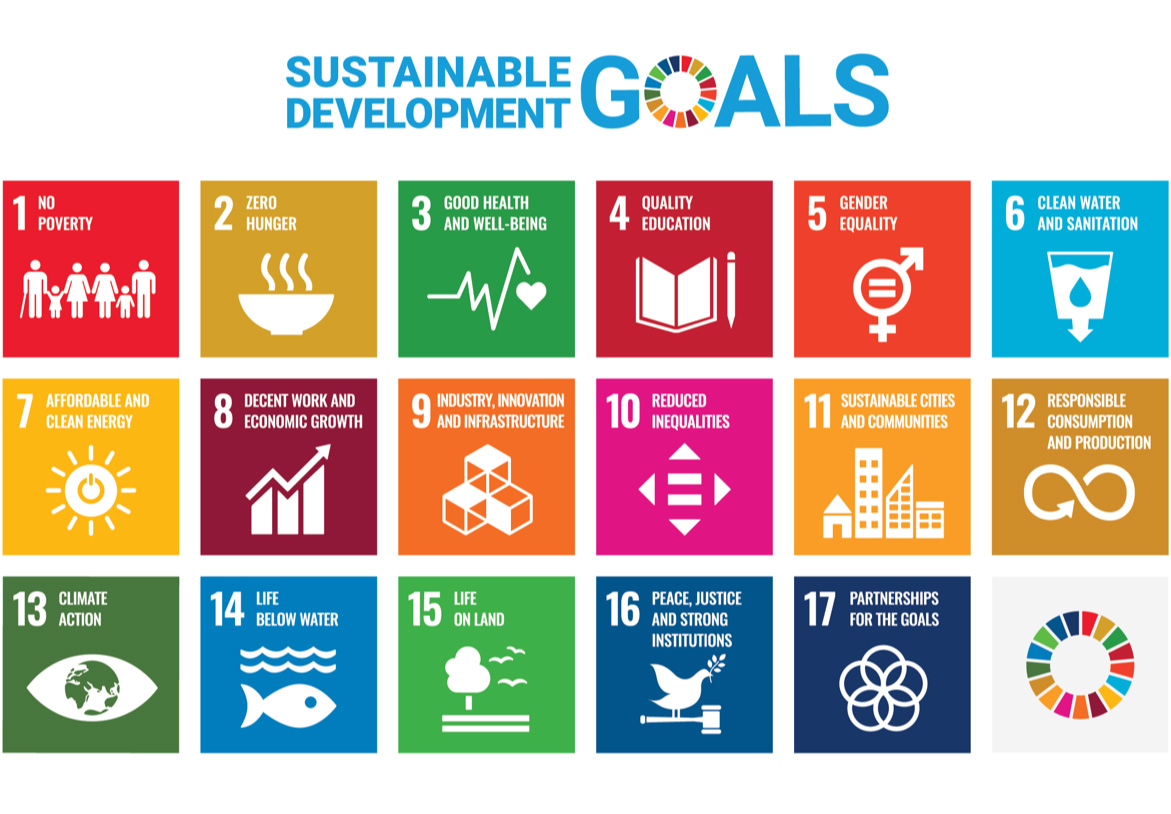 SDGs for Business
Organisations are integrating the SDGs into their business strategy and using them to report and communicate their impacts and progress to a wide range of stakeholders.
To make it easy for businesses to get started with the SDGs, the SDG Action Manager has been developed in conjunction with B Corps.  It is informed by the work and feedback of a range of stakeholders, including experts in corporate sustainability, civil society, UN, and academia; and it is inspired by the Certified B Corp community and participating companies of the UN Global Compact.
It is an online, modular tool that walks you through a process starting with a baseline module.  It provides dynamic self-assessment, benchmarking, and improvement that allows you to:
Work out which SDGs matter most to your company.
Understand how your operations, supply chain, and business model create a positive impact.
Identify any risk areas for each SDG.
Set goals and track improvement on a visual dashboard.
Develop high-impact action plans based on assessment questions, benchmarks, and improvement guides.
Share with others